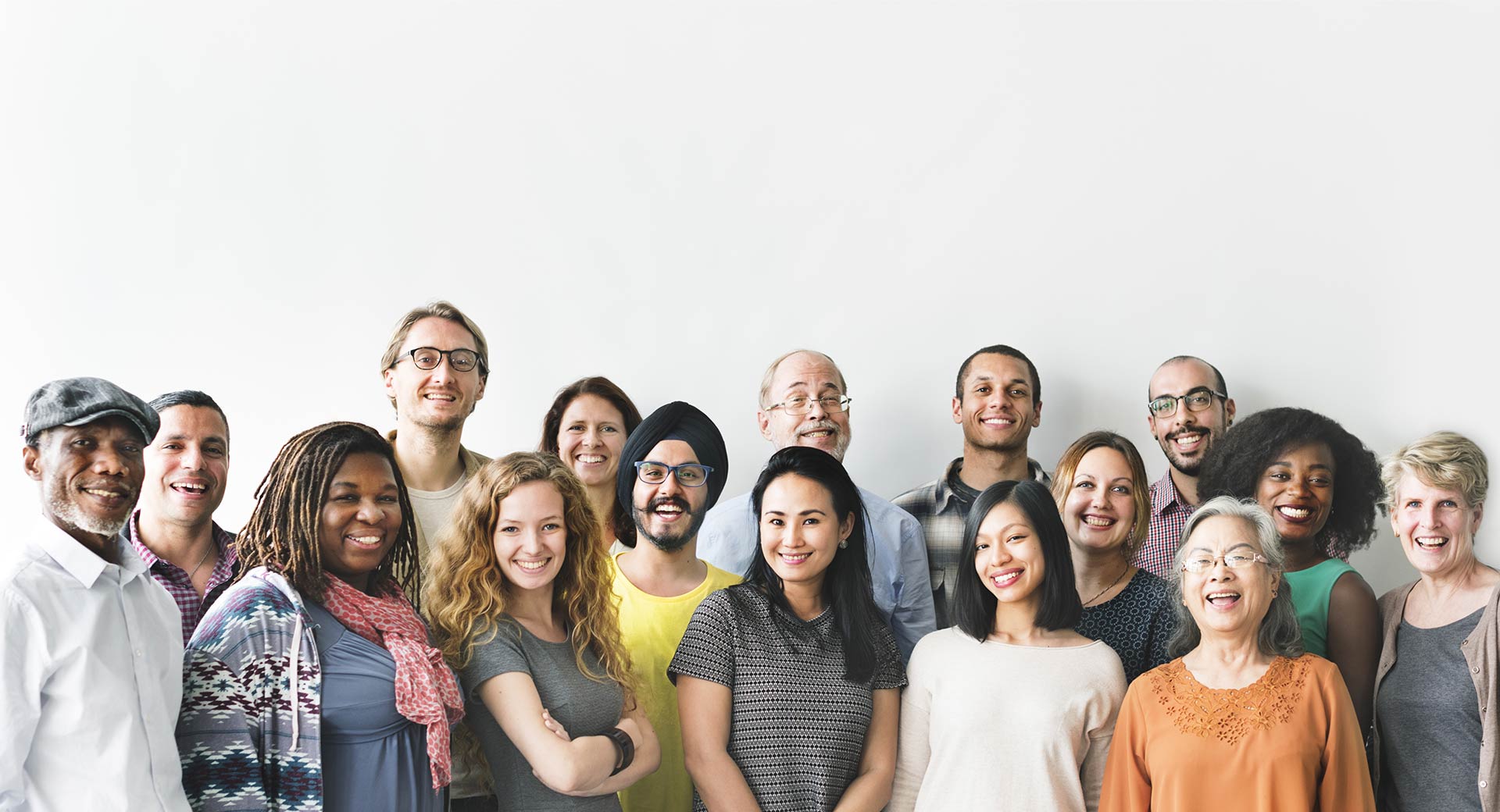 Welcome
We started a new portal, with the aim of improving our communication and image with our customers. The new portal also wants to offer free technical news and publications, things that for a technician can be simple, but for a user on foot can mean many hours lost to tremendously simple problems, and whose knowledge we understand should be shared.
In addition, we have started the development of a new product that we will launch soon this year and that you will have news about soon in this blog.
New cycle, new image, new partners. We improve companies, we share technology, we help people.
We have also reached new agreements with hardware and service partners, with which we can offer you to cover any need that arises in your technological projects, always seeking to optimize costs for companies.
I hope that this blog can help you, whether or not you are our clients, at specific times. And if you are not yet a client, send us your problems and needs and we will shape an optimal project plan, viable and adjusted to what you need.
Hello everbody and welcome.
Sincerely,
The direction